Inlays & Onlays
Inlays and onlays are both effective dental reconstruction option in cases where regular fillings or crowns aren't appropriate.
---
What are dental inlays?
Dental inlays (also known as dental onlay) are a natural-looking dental filling.
Cloverdale Crossing Dental Group in Surrey BC does tooth enamel repair work along with fillings, inlays and other dental procedures.
Esthetic inlays are natural looking fillings. They are most often done to replace large, amalgam (silver) fillings.
Are inlays durable?
Esthetic inlays can be made from either composite or porcelain and are now strong enough to be placed in the back teeth.
What are the advantages of inlays?
Esthetic inlays offer you all the benefits of a filling, while maintaining the natural beauty of your smile.
Replacing old silver fillings with esthetic inlays can help you regain that natural beauty for years to come.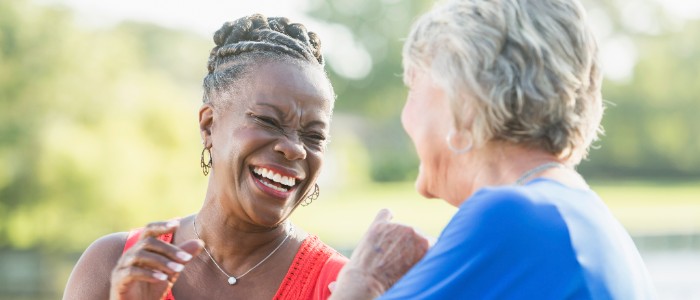 What are dental onlays?
A dental onlay is bigger than a filling, but not quite as big as a crown. An onlay works like an inlay, but it covers one or more of the cusps, or even the entire biting surface of the tooth. Onlays are sometimes also called partial crowns.
Are onlays durable?
Dental onlays are more durable, and typically last longer, than a regular dental filling. However, like with any dental restoration, they may still weaken the tooth's structure. If cared for properly, dental onlays can last for up to 30 years.
What are the advantages of onlays?
Placing a dental crown involves removing significant amounts of the tooth structure, and shouldn't be done unless necessary. When a tooth is damaged to the extent that a filling would not be enough, but not so damaged that it requires a crown, an only is a good alternative.
---
---
---

---
Featured Services
We are committed to helping you and your family maintain good oral health.
| | |
| --- | --- |
| | Getting your child fitted for a custom mouth guard is the optimal way to ensure their teeth, mouths and jaws are protected during sports. |
| | Maintaining good oral health and preventing gum disease is supported by regular dental exams and cleanings. |
| | Invisalign, clear braces are the invisible way to straighten teeth using a series of custom-made, nearly undetectable aligners. |